Upgrade your professional knowledge and stay ahead of the curve in the world of beauty and aesthetics with NSO Courses!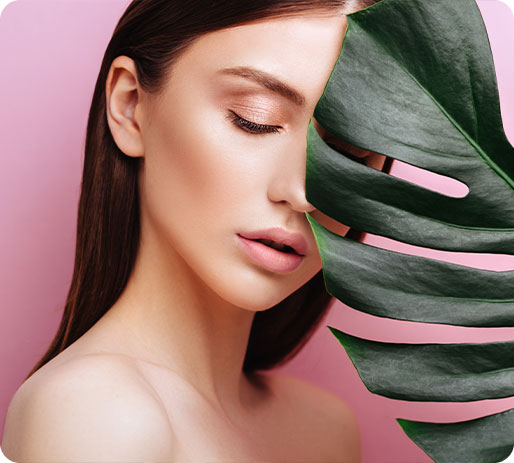 100

% QUALITY AND KNOWLEDGE
---
At NSO Courses, we believe that practical experience is the key to mastering beauty techniques. That's why we've created kits that are specifically tailored to each of our courses. By purchasing a kit alongside your course, you'll be able to practice your new skills with high-quality products and tools. Plus, you save a lot when you purchase a bundle with a course and a kit together!

Never loose any promo or a new course alert! Be up-to-date with our NSO newsletter!
SIGN UP FOR
THE NEWSLETTER