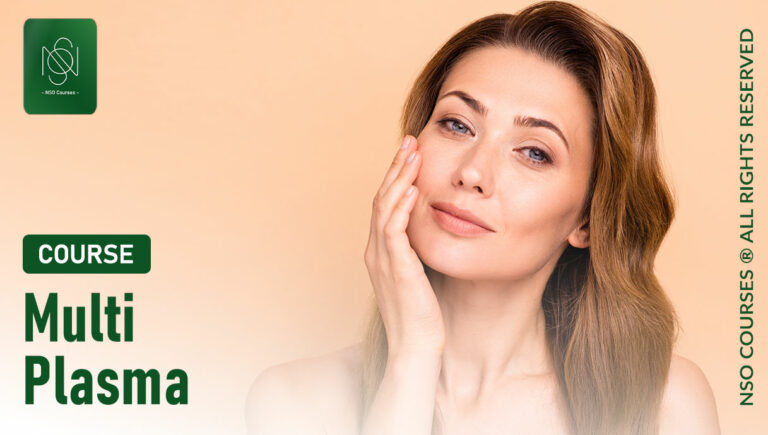 About Course
Introducing MultiPlasma, the ultimate all-in-one skincare device designed to revolutionize your beauty routine. With three powerful functionalities in a single sleek package, MultiPlasma takes skin rejuvenation to the next level.
Fibroblast Plasma Skin Tightening:
Rediscover youthful and firm skin with the fibroblast plasma skin tightening feature. This cutting-edge technology stimulates collagen production, reducing fine lines, wrinkles, and sagging skin, giving you a radiant and revitalized complexion.
Cold Plasma Therapy:
Say goodbye to puffiness and inflammation with the cold plasma therapy function. This soothing and non-invasive treatment helps to reduce redness, diminish under-eye bags, and tighten pores, leaving your skin feeling refreshed and rejuvenated.
Ozone Plasma:
Harness the power of ozone plasma to combat bacteria, impurities, and acne-causing agents. Ozone plasma works as a natural purifier, effectively cleansing and sterilizing your skin, promoting a clearer and healthier complexion.
With MultiPlasma, you no longer need to invest in separate devices for each treatment. Its innovative technology provides a versatile and comprehensive approach to skincare, empowering you to achieve professional-grade results from the comfort of your home.
Reveal your true beauty with MultiPlasma – the ultimate fusion of fibroblast plasma skin tightening, cold plasma, and ozone plasma in one innovative device. Experience the transformative power of this all-inclusive skincare solution and embrace a radiant, youthful glow like never before.
Show More
Course Content
Copyright
Copyright Infringement Policy
MultiPlasma
Book, certificate and consent form