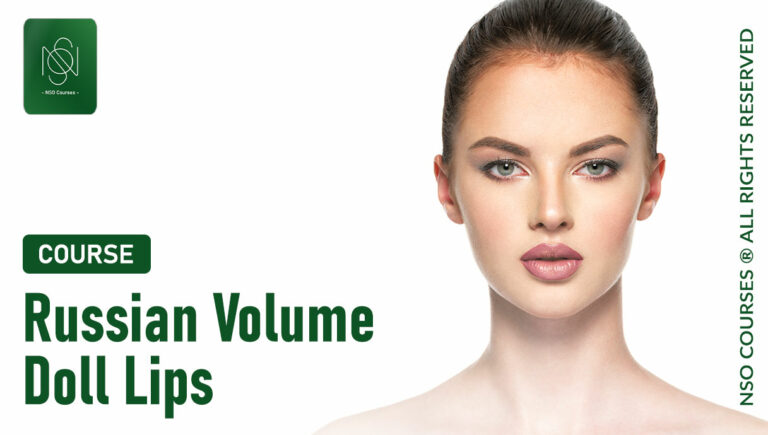 About Course
Lip augmentation with hyaluronic acid is a commonly performed procedure that allows you to correct the shape and size of the lips. If performed correctly, lip augmentation can achieve a natural effect and the lips harmonize with the rest of the face. However, it sometimes happens that an improperly performed procedure or succumbing to the pressure of the client to use too large amount of the gel leads to the formation of the so-called duckbill, i.e. unnaturally convex lips. The risk of such an undesirable end effect is eliminated in the hottest lip modeling technique known all over the world – talking about the Russian Lips which we create by hyaluron pen and call Russian Volume Doll Lips technique.
What is Russian lips technique?
Traditional lip techniques correct the asymmetry of the mouth, both between the upper and lower lips and between the left and right sides of the mouth. Modeling the lips also allows you to emphasize the Cupid's arch, raise the corners of the lips and increase the volume of the lips. In turn, the Russian lips technique provides the effect of full lips while controlling their shape and volume. In this way, the risk of excessive lip enlargement and the formation of the so-called duckbill. Obtaining a very natural effect and giving the lips a heart-like shape is possible with many shots by hyaluron pen
There are several application techniques, but the most important thing is to apply the product only to the red lip, avoiding the introduction in the area of ​​the skin above the upper lip. Then only the lip is enlarged, but without the effect of its inharmonious bulge.
Show More
Course Content
Copyright
Copyright Infringement Policy
Russian Volume Doll Lips
Certificate, consent form and files