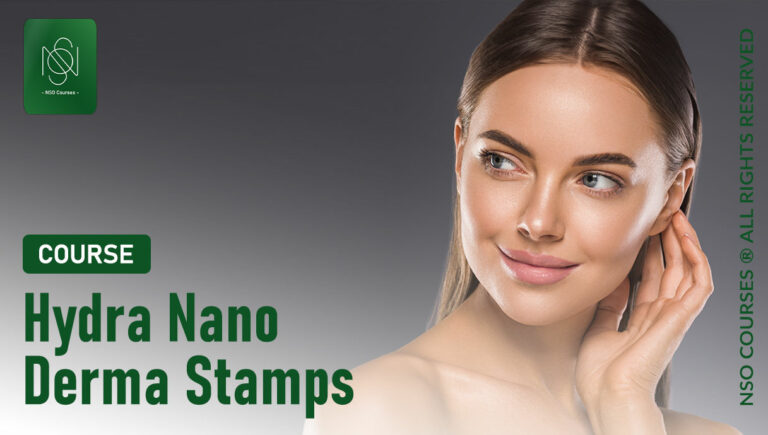 About Course
Hydra Nano Derma Stamps is a revolutionary procedure that is the most modern alternative to needle mesotherapy. Its biggest advantage is non-invasiveness and painlessness. The patient's skin after the procedure has no visible signs of carrying out the procedure. There are no bruising or small hematomas that occur during the mesotherapy procedure, especially in patients prone to vascular rupture.
Training is intended for all students who want to offer for clients very new and excellent treatment which give for your clients results similar with kybella fat dissolve, treatment similar with regular infusion to fill wrinkles and for skin tightening and treatment for skin regeneration (acne, scars, deep pores). On one hour video you will find how to prepare your pen for work, what products use for this procedure and how to do treatment.
---
What we can offer for our clients?
Slim face volume with infusion serum
Smooth skin with dermal micro-hyaluronic gel
Improve superficial acne scarring with micro-hyaluronic gel
Enhance laser treatments with micro-serums containing growth factors
Brighten skin with micro-pigment reducers
Painless procedure with minimal potential short-term redness
---
No kit included
Show More
Course Content
Copyright
Copyright Infringement Policy
Hydra Nano Derma Stamps
Certificate, consent form and files