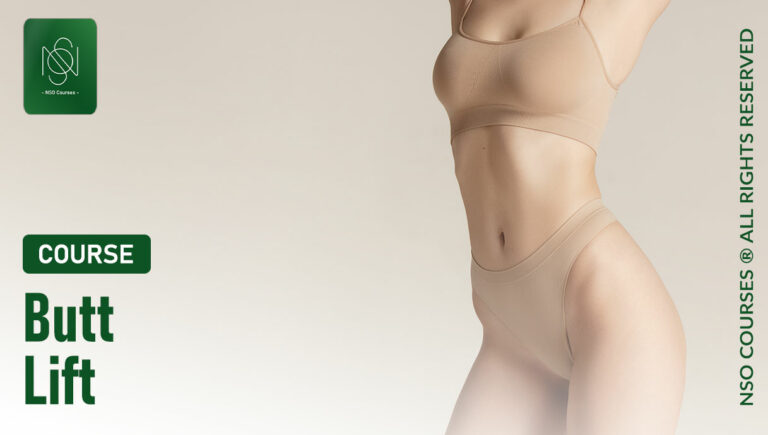 About Course
About
– butt lifts infusions are elective cosmetic procedures that add volume, curve, and shape to your buttocks using Sedy Fill
Safety
– procedures are considered safe as long as they're performed by a licensed and experienced provider.
– Side effects can include moderate pain in your buttocks and infections
– butt lift procedure may be more convenient than a butt implant procedure, with less downtime for recovery and lower risk of serious complications.
Cost
– The average cost of an butt lift infusion depends on the type of treatment you choose. One using Sedy Fill cost between $600-1500 depends how much product we have to use
Efficacy
– Results of this treatment vary widely
– Many patients are pleased with their results, while others return for additional infusion
– The results of this treatment aren't as noticeable as a butt implant.
What is butt lift infusion?
Over time, it's natural for your butt to lose some of its fullness and shape. Your butt may start to sag or look less shapely as the result of weight fluctuations, aging, and gravity itself. This isn't a medical condition that we need to be concerned about. But some people begin to feel self-conscious about their butt looking "flat" or less perky than it used to appear. If we are one of those people, we may want to consider butt lift infusion
Ideal candidate
The ideal candidate for butt lift infusion is in overall good health, without a history of bleeding conditions or other health conditions that can make cosmetic procedures riskier.
If body fat percentage is already low, sedy fill butt lift may be the best option.
Show More
Course Content
Copyright
Copyright Infringement Policy
Butt Lift
Certificate, consent form and files