NanoMeso Therapy – Hands-on / Oct 14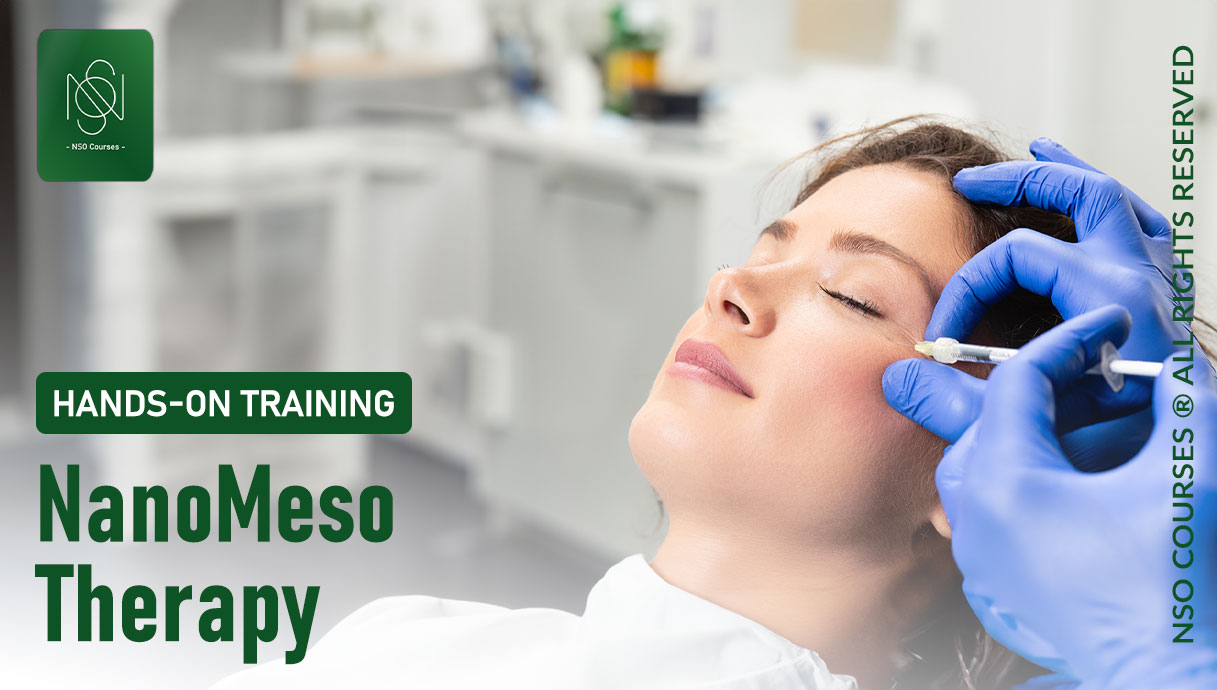 Step into the world of hands-on learning with our immersive classes! Here's everything you need to know:
Join us at 10am for a day filled with exploration and skill-building. Upon arrival, you'll receive a comprehensive kit designed for practice on a live model. Our classes are structured in two parts to ensure a well-rounded experience.
The first part of the class is dedicated to theory. Our knowledgeable trainer will equip you with all the essential information about procedures and products, providing a solid foundation before you delve into hands-on practice.
In the second part of the class, you'll have the exciting opportunity to put theory into action. Guided by our expert trainer, you'll witness step-by-step demonstrations and receive personalized guidance. When you feel comfortable and ready, you'll have the chance to complete the procedure yourself under the trainer's supervision.
No need to worry about bringing any materials – we've got you covered with everything you need. And at the conclusion of the class, you'll be presented with a certificate that recognizes your accomplishments and newfound skills. Don't miss out on this engaging and educational experience. Join our hands-on classes and take your learning to the next level!