Lash Extension – ZOOM basic / Oct 17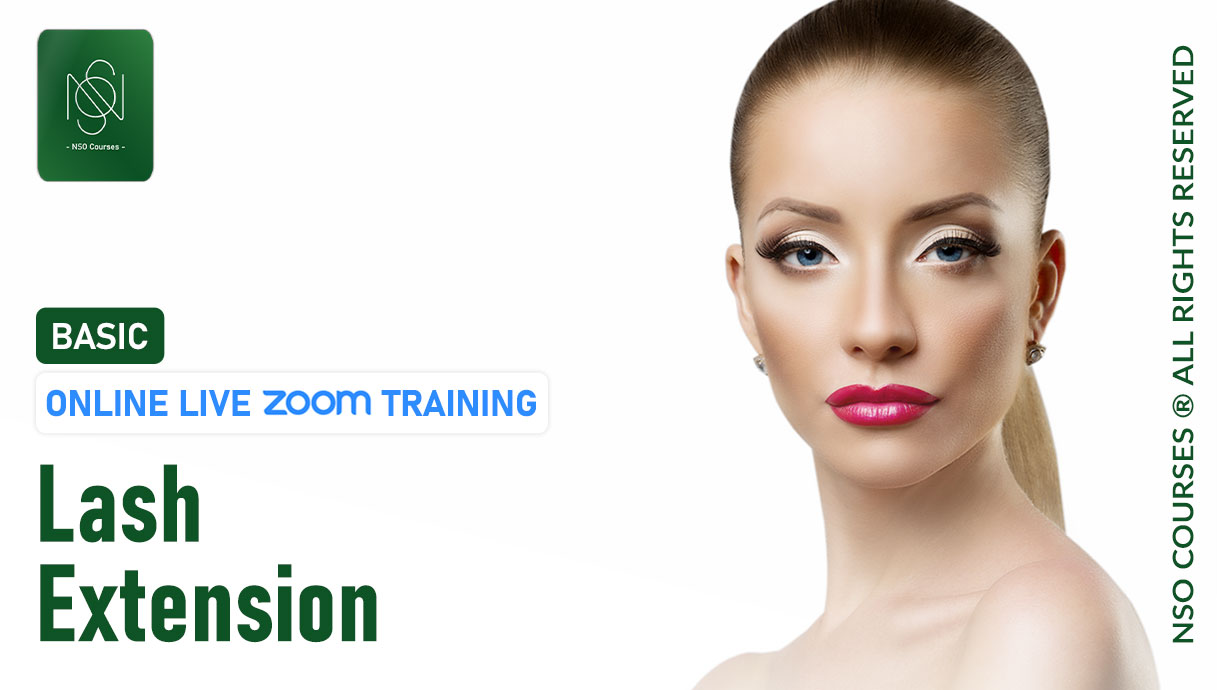 Welcome to our online Zoom classes! Join us for an immersive learning experience from the comfort of your own space. In our basic class, which typically lasts 60-90 minutes, you'll have the opportunity to observe and listen as our skilled trainer demonstrates various procedures. If you have questions, don't worry – you can reach out to the trainer via email to receive clear and comprehensive answers.
For those seeking a more interactive session, our advanced class might be just what you're looking for. Spanning around 3 hours, this class allows you to not only watch but actively engage with the trainer during the procedure. Through the live chat feature, you can ask questions in real-time and receive immediate responses. At the conclusion of the advanced class, you'll receive a certificate of completion as a testament to your newly acquired skills and knowledge. Join us and embark on a journey of learning and growth through our dynamic Zoom classes.
Lash Extension basic will present full tutorial of the procedure. This class takes 60-90 minutes and you are not able to interact with the trainer. You will get and email address that you can send all you inquiries to.