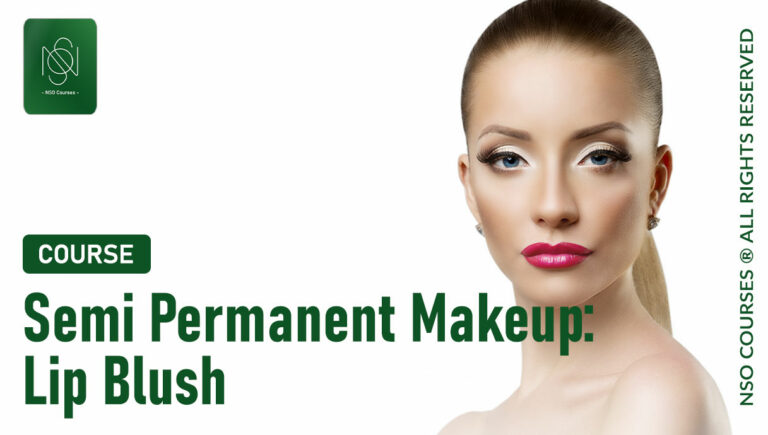 About Course
What is Permanent Make-up?
Permanent make-up is a cosmetic pigmentation of skin, which color pigments are applied into the first skin layers. In contrast to applying make-up with conventional cosmetic products. The technique is similar to tattooing, but is characterized by a lower penetration depth. Since the small color particles are only placed about 0.8 to 1.4 millimeters deep into the skin, the permanent make-up does not last permanently like a tattoo, but must be renewed after one to three years. The pigmentation is carried out with the help of an automatic device which introduces the pigmentation colors into the skin using a fine needle.
How does it work?
Before the procedure, we are mapping the area to find shape of the treatment area with a pen. After that we apply numbing cream. Then insert the pigments millimeter by millimeter into the skin with an extremely thin needle.
LIP BLUSH
With this technique pigments are applied mechanically. Superficially and transparently. This creates a natural, long-lasting shade, which corresponds to the application of a delicate, natural lipstick. The perfect shape & colour gives the face more radiance.
Lip pigmentation is recommended in the following cases:
– faded or missing lip red can be supplemented with natural colour.
– asymmetrical and irregular lip contours are optically corrected.
– discoloration on lips.
Show More
Course Content
Copyright
Copyright Infringement Policy
Semi Permanent Makeup: Lip Blush
Certificate and consent form